WELCOME!!!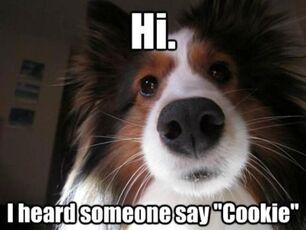 ​... to our NVSR website! We hope you'll find it interesting and helpful, whether you're looking for a Sheltie to adopt, need to rehome a Sheltie, or just want to read about us and "our" Shelties. Bookmark us and check in whenever you can.
Snuffle mats for sale!
Don't know what they are? Check out the
Sheltie Shop page
and your Sheltie will love you for it.
Our winter issue of
The Sheltie Spin
is out NOW. Read all 16 pages of it as a PDF
here
and on our
Events and News page
along with many copies of our previous newsletters. Read wonderful stories about our Shelties and how to care for yours. If you want to be on our mailing list,
let us know
.
---
---


Our 2023 calendar is sold out!! Thank you to all of our Sheltie friends who bought one, two or more. Our calendar includes lots of photos of beautiful rescued Shelties for your enjoyment every day next year. Here's our cover boy Riley along with some pages from the calendar.

Watch for our 2024 calendar, which will be out in August, 2023! We will start collecting photos for it in June, so get out there and take some memorable photos of your adopted Sheltie.



---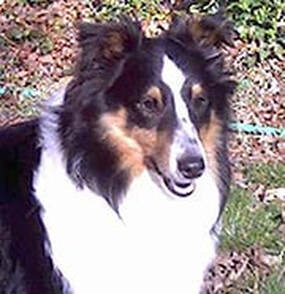 Who we are ...
Northern Virginia Sheltie Rescue is a non-profit 501(c)(3), all volunteer organization established in 1999 to rescue, rehabilitate and rehome Shelties and Sheltie look-alikes.. Most of these Shelties have been relinquished to NVSR by owners unable to keep them. Others are found in shelters, because they are strays or have been abandoned. All our Shelties are fostered lovingly in NVSR volunteers' homes (we do not have a shelter), and medical needs are addressed promptly and fully, including spay or neuter. They are then eligible to be adopted to carefully chosen homes, where they will be loved, well cared for and protected. For the remainder of the adopted dogs' lives, NVSR stays in touch with the adoptive families.
Here's a wonderful video that helps to explain our mission.
---
---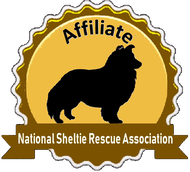 NVSR is a proud affiliate of the National Sheltie Rescue Association. Individuals can become members, too! Check it out and join as a member to help Shelties in need anywhere in the USA and Canada. ​You'll learn about all the Sheltie rescue efforts across the nation.
---
---
Help NVSR with your donation. Send us a check. Or, you can use the PayPal link below to send a donation. We appreciate every dollar!